Welcome to Mother Africa
Cultural & Community Support
Building Zimbabwe one person at a time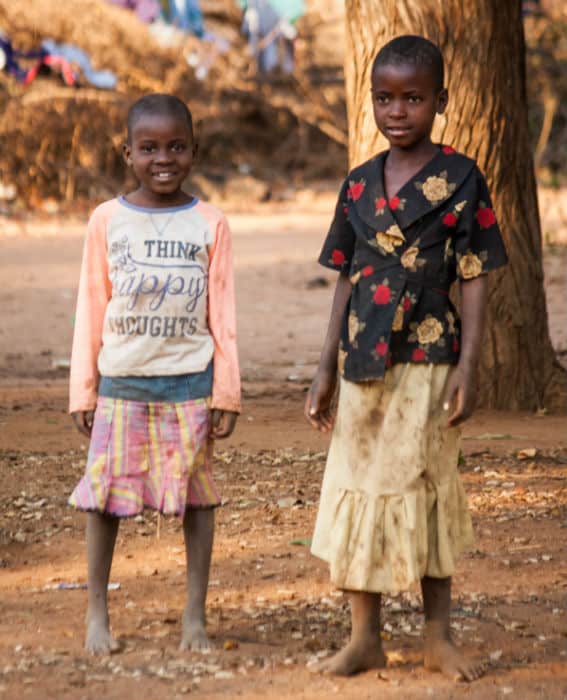 Welcome to The Mother Africa Trust
Mother Africa was established during in the darkest period of Zimbabwe's recent history.
It was a time of hyperinflation (prices were doubling practically every day), goods were in short supply and the country lurched from one crisis to another.
It was hardly the time to be thinking about charity and community outreach, yet that is exactly what Sharon Stead, Mother Africa's founder, proposed to do! And more…
Community & Conservation Levy
The Mother Africa Trust was born out of the belief that, through effective volunteer eco-tourism and legitimate community collaborations a better future can be built for the rural communities in Zimbabwe. 
Together with the Amalinda Safari Collection and generous donors, The Mother Africa Trust has facilitated the socio-economic development and empowerment of rural communities in Matopos and Hwange District. The Community and conservation Levy (CCL) that was recently introduced at Amalinda Lodge is used entirely in the funding of community development projects, Anti Poaching Unit and other conservation efforts to protect the endangered species.
The Mother Africa Trust is very grateful to every guest of Amalinda Lodge, Ivory Lodge and Khulu Bush Camp who contributed towards uplifting the local communities and establishment of meaningful and effective conservation initiatives.   
We encourage the guests visiting any of the Amalinda Safari Collection camps or any other individuals to be part of a positive change and contribute to a project of their choice. Goods in kind would be gratefully received and for more information please contact us!
One major activity of the Trust is to create "purpose-driven safaris", tailor-made for people who wish to donate their time and skills to leave a lasting and tangible contribution to Zimbabwe.
The idea is to make sure each side in the partnership benefits, sharing knowledge, experience and skills leading to a positive outcome in the form of cultural and conservation projects.
The Trust aims to act as a "connector," helping people who can help each other get in touch.
The Trust aims to bring mutual acceptance of one's culture, beliefs and the lives they lead.
No Results Found
The page you requested could not be found. Try refining your search, or use the navigation above to locate the post.