Zimbabwe is a country that has undergone much turmoil in its recent history. As with most cases of political unrest it is the average citizen who is left with little choices in order to improve their circumstances. The Zimbabwean nation is a proud one, they do not willingly accept handouts but give them a chance to work for any benefits and they will do so with gratitude and sincerity.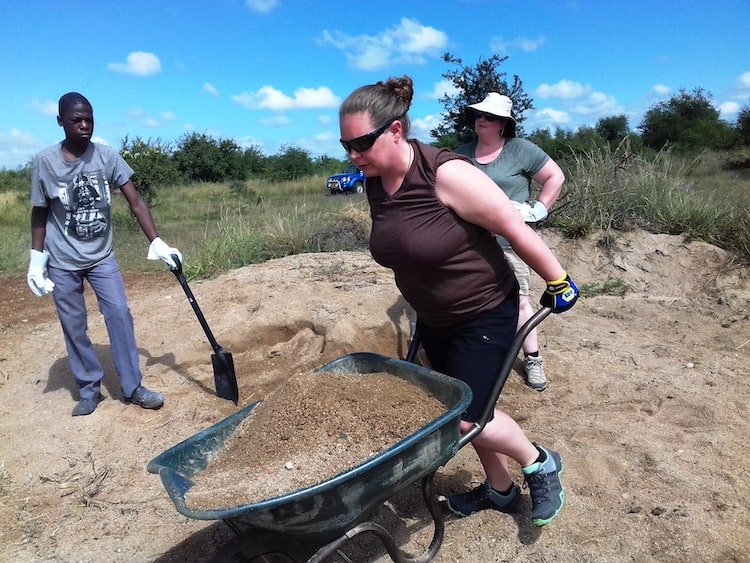 Mother Africa is totally dependent on volunteer involvement to keep our projects afloat. And its people like you who are making a real difference to local people's lives and helping to safeguard Zimbabwe's wildlife.
Volunteering in Zimbabwe with such open and friendly people, who are truly grateful for the assistance and funding volunteers provide is a unique and often life changing event. Our volunteers mostly leave with a changed perception on life, and a deeper appreciation for Africa and its people.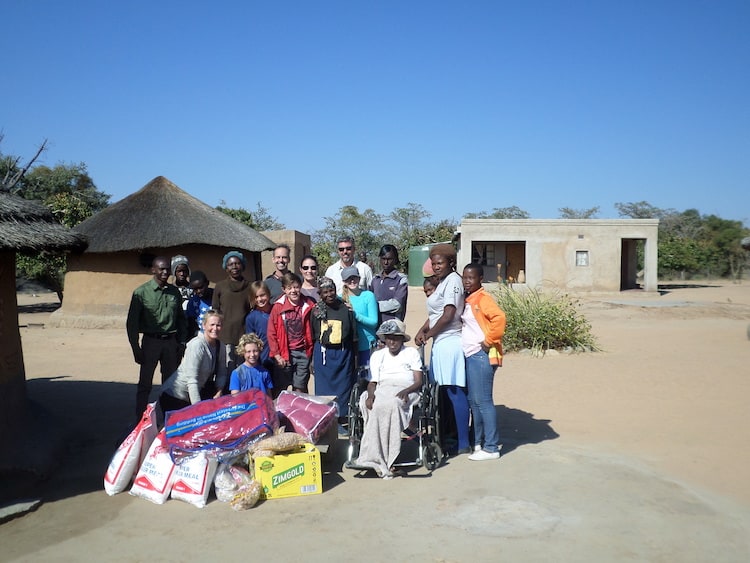 We're always looking for new partnerships as well as donations of anything. We feel that spreading the message is one of the most beneficial things people can do to help. Donations of everything from clothes to money to knowledge will be gratefully received.
Volunteering at Mother Africa
Volunteering in Zimbabwe, with such open, friendly and grateful communities, is a unique and often humbling experience. The country has endured great turmoil over the years however the nation remains a proud one. Handouts aren't readily accepted, however, give them a job and they will do well.
We operate holidays that make a difference: offering people from all walks of life the opportunity to utilise their strengths and connect with projects they feel passionately about. Your time and energy enable us to support tangible and positive change. One person really can make a difference!
These itineraries enable you to experience the best of Zimbabwe whilst supporting both conservation and research initiatives: elephant research, community programmes, child development and even archaeological studies. From the hills of Matopos to the planes of Hwange National Park – this programme shows you it all!
Each project has to prove their active dedication to the needs of the local communities and the environment before we partner with them. By having carefully selected a few of these grass routes projects we are able to operate holidays that inspire long-lasting sustainable change.